At Value Zone Limited, we offer a range of residential and commercial property services.
Whether you're buying, letting, renting or investing in property, we can assist you through the entire process. Our commercial team offers leading commercial property transaction, management and leasing services across Kenya.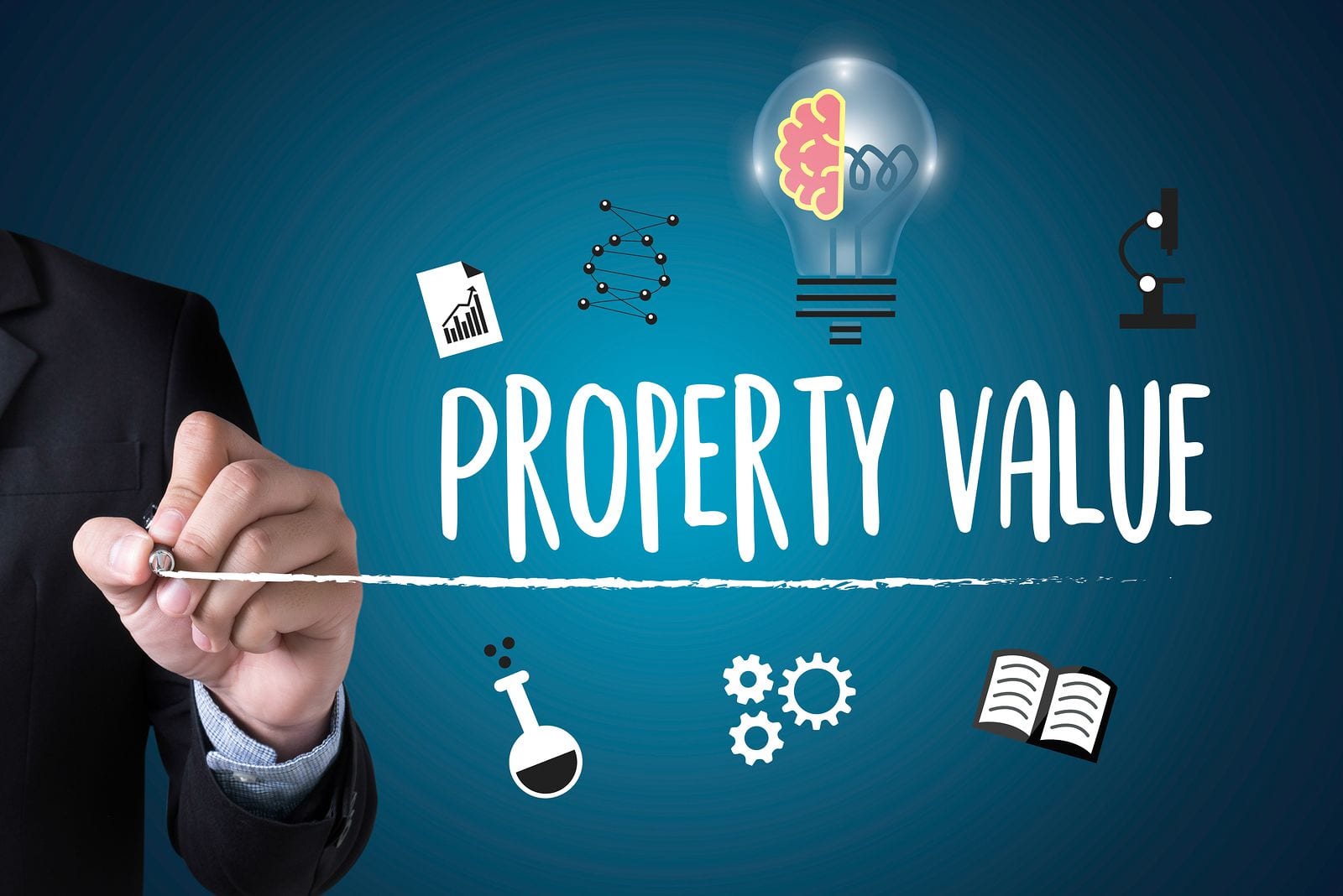 Property Valuation
This is placing price value on land, buildings, plants and machinery, furniture and fittings, stock etc. We undertake valuation for different purposes i.e. mortgage, market, forced sale, rental, insurance, plant and machinery.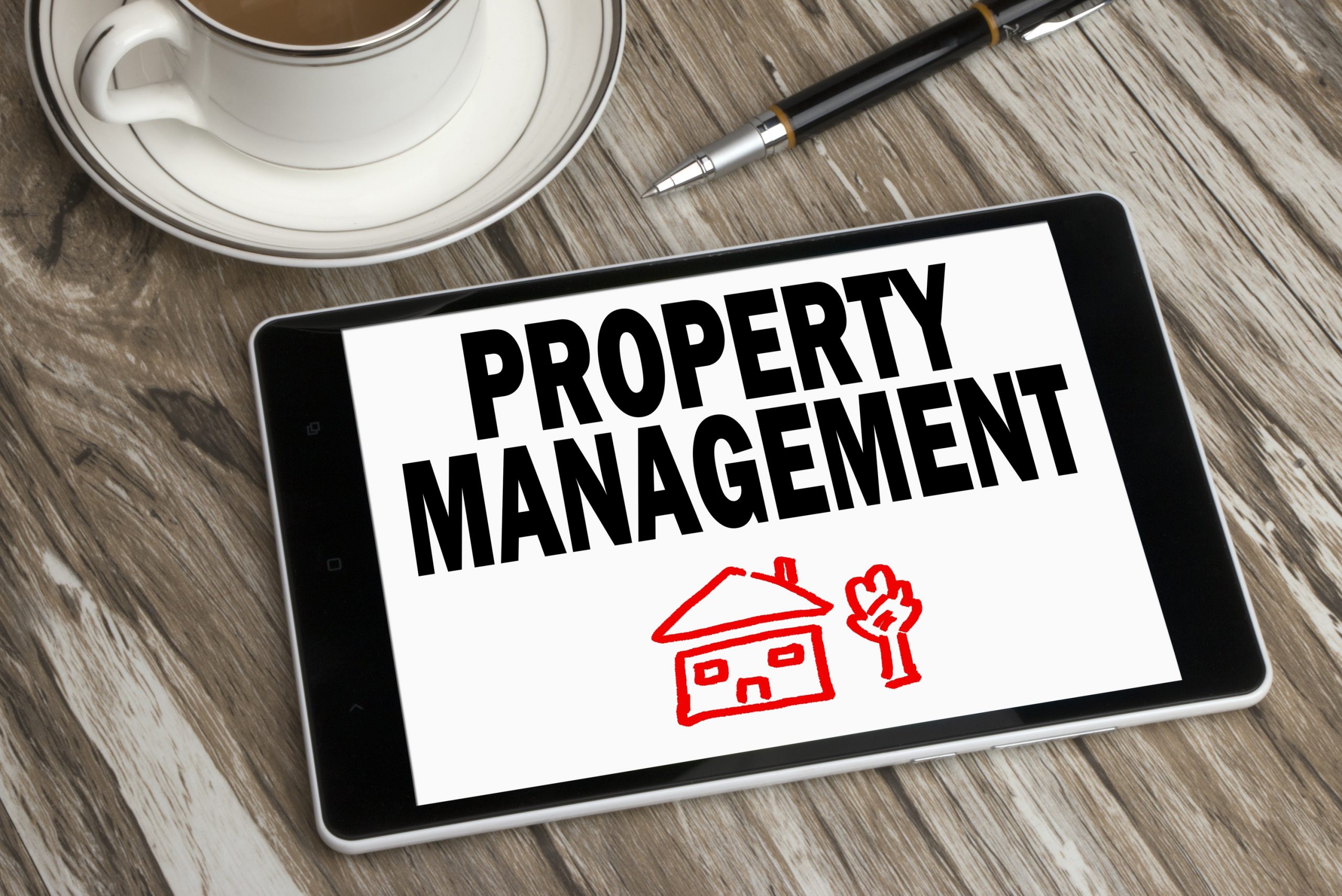 Property Management
Property management includes lease administration, service contract supervision, repair and maintenance, rent collection, preparation of statements of accounts, letting, rent reviews, repairs and maintenance, payment of bills and levies, periodical inspections etc.
Property Agency
This includes selling, letting and/or sourcing on behalf of the clients and applies for both commercial and residential properties.
Property Advisory Services
This includes conducting feasibility studies for proposed developments and providing credible advisory services to clients.